This page is dedicated to Pop Tarts' number one consumer! Hiro Hamada has bought and consumed more Pop Tarts than anyone in the history of Pop Tarts! Sadly, this page is also in remembrance of the aftermath of his Pop Tarts overdose. May he Rest In Peace. Also, Hiro Hamada is like... TOO hot for any girl in the universe, and even sadder, he was too much in love with Pop Tarts, so he had no true love.. R.I.P Hiroshi Takachiho Bryan Hamada.
GARY WAS HERE, ASH IS A LOSER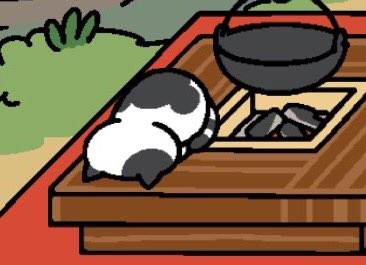 Ad blocker interference detected!
Wikia is a free-to-use site that makes money from advertising. We have a modified experience for viewers using ad blockers

Wikia is not accessible if you've made further modifications. Remove the custom ad blocker rule(s) and the page will load as expected.